Luxury cruise liner in Limassol to prepare for summer routes
The 13-deck vessel will pick up crew members and return to its anchorage near Limassol port's until the cruise programme starts.
The ship can accommodate 2,702 passengers but due to the pandemic, it will not exceed 70 per cent of its capacity for this season. It has 1,097 rooms, a waterpark, a 1,250-seat theatre, a large casino, several restaurants, bars and shops, a gym and spa services.
Starting July 10, the vessel will call Cyprus home for the first time. It will be running a seven-night line from Limassol and sail to Athens, Greece and the Greek islands of Rhodes, Crete, Mykonos and Santorini, though October.
Christos Karavos, manager for Europe for Royal Caribbean, told the Cyprus News Agency on Wednesday that the 800 crew members were fully vaccinated, and will remain for 14 days in their cabins and undergo three PCR tests. He added that Royal Caribbean cruise ships is applying stricter protocols than is obligatory which just requires full vaccination.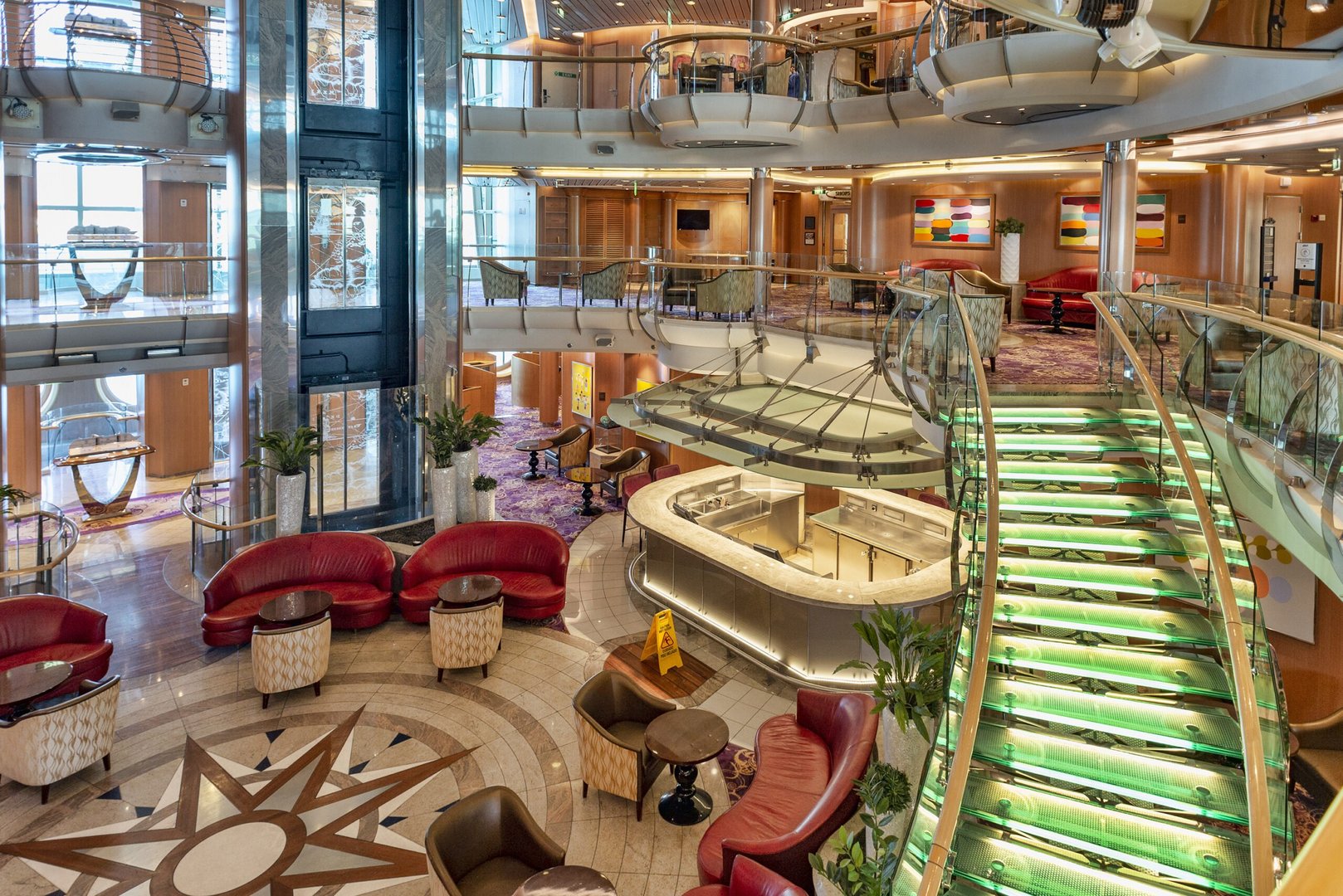 Karavos said among the options of Haifa, Piraeus and Limassol, Royal Caribbean chose Cyprus as a base for the cruises of the Jewel of the Seas, and this was related to the facilities offered by Cyprus to sailors during the difficult times of the pandemic.
"We have a very good cooperation with the government and DP World Limassol, while the ministry of transport and the deputy ministries for tourism and shipping have done an excellent job and deserve congratulations," Karavos added.
He said there is demand from Britain, Russia, Germany, and Israel, after cruises from Haifa with another vessel of the company, the Anthem of the Seas, were cancelled, due to the deteriorating situation in the region.
"If our compatriots embrace us and the season goes very well, there is no reason not to return in 2022 and 2023," Karavos said.
CEO of DP World Limassol, Nawaf Abdulla, said that the selection of the company's cruise terminal at Limassol port, as a base by international companies, such as Royal Caribbean, confirms that Cyprus is among the top destinations for this year.
For More Information:
Read more here